Join an innovative company on a human scale!
Why work with us?
Do you want to work with enthusiastic experts who are always ready for the next challenge?
At Metrologic Group, we develop revolutionary technologies that facilitate daily measurement operations on production lines or in metrology laboratories.
We are a passionate team, always ready to think outside the box and bring bold ideas to life.
After more than 40 years of history, we continue to demonstrate that innovation is truly part of our DNA.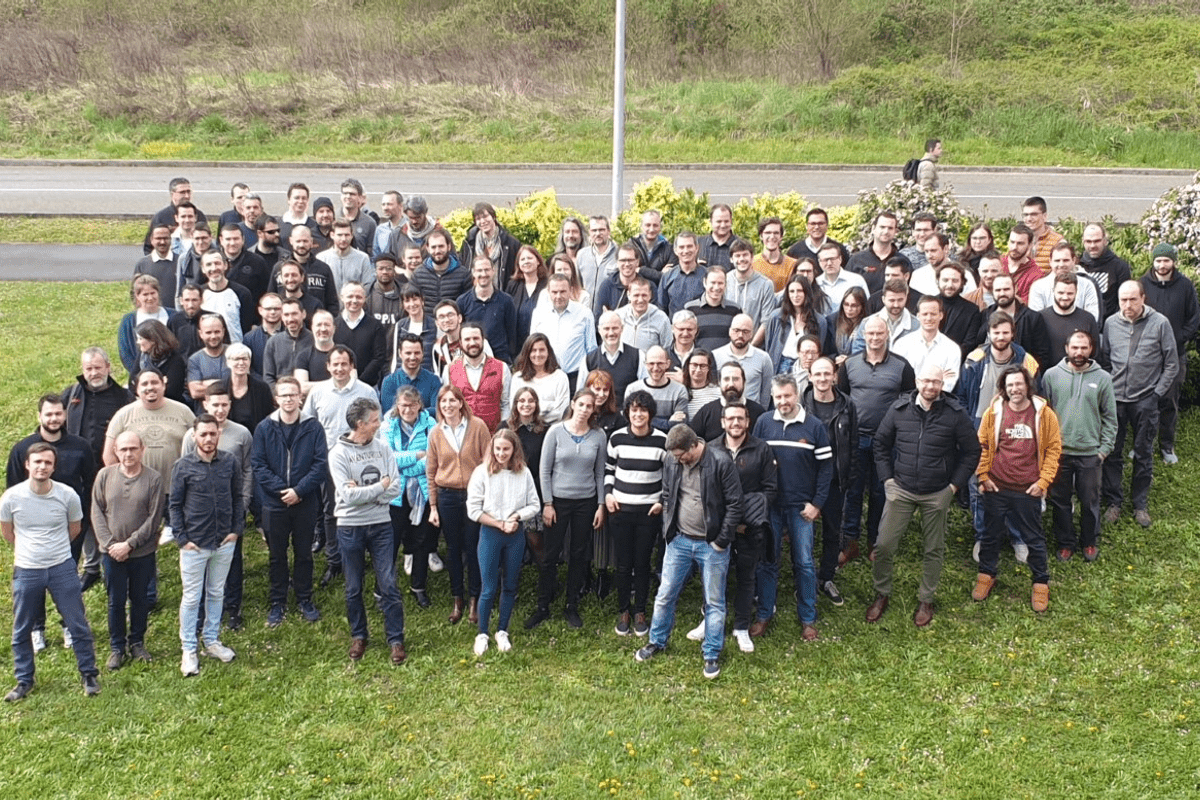 Our strength? Our people!
Because we know that our greatest assets are our employees, we support each and every one of them throughout their career with us to ensure their professional development.
Behind every innovative company is a team of motivated, creative people.
Development and testing of our software solutions, customer support and training, promotion and marketing, business management functions... We regularly publish vacancies in each of these areas. Take the career path that matches your talents and desires!
Let's build Metrologic Group's future together!
Our offices
Since our creation, we have been located in Inovallée, near Grenoble. We moved into our new premises in January 2022.
This brand-new 4,600 m² building provides a comfortable working environment for our employees, with convivial work areas overlooking the mountains, a large showroom and changing rooms, all certified to the BREEAM Official environmental standard.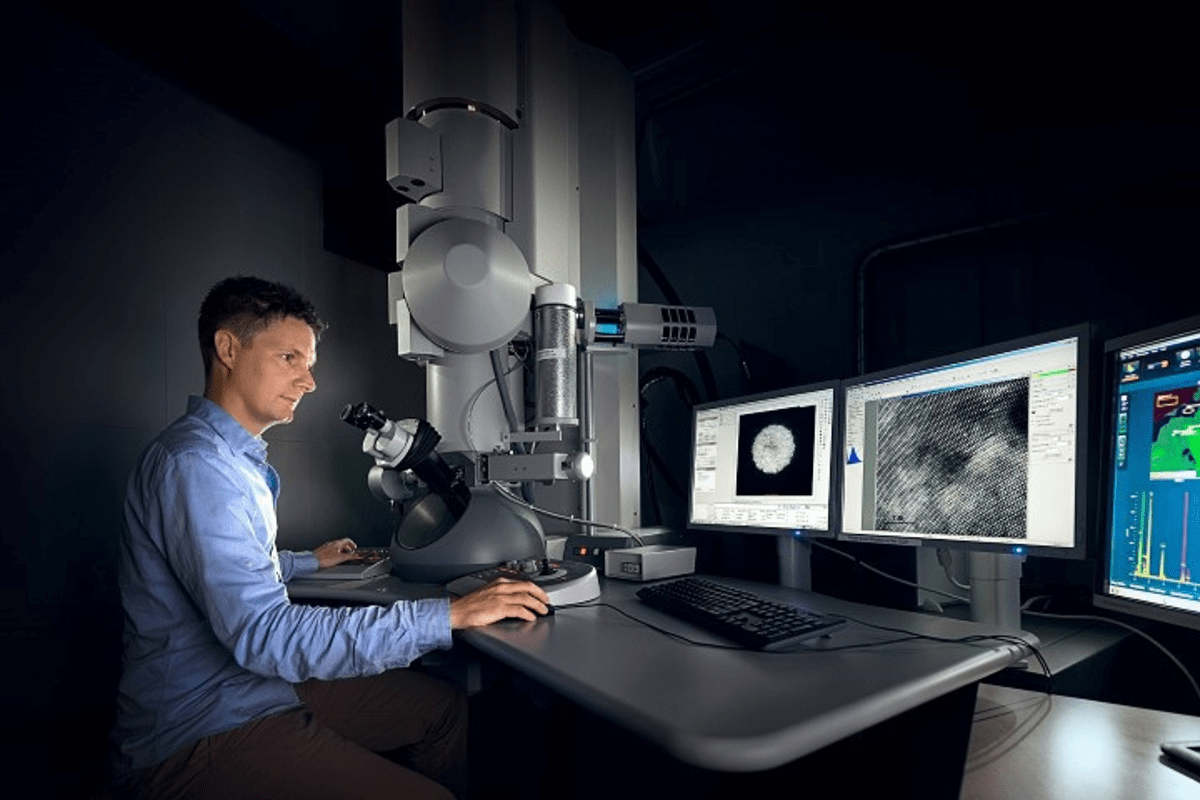 Metrologic Group within Sandvik
We are proud to become part of the Sandvik Group, a Swedish engineering group with expertise and leadership in manufacturing and digital technology development.

The acquisition was finalized in July 2018 and aims to provide customers with a combined offering, for a smoother production chain by linking the machining and quality assurance process.

Find out more about Sandvik, click here.
Why choose us?
Open-minded and willing to listen

Here, you'll find a friendly, caring working environment!

Our managers are committed to helping their teams work in harmony, while responding to individual needs.

Management is on site and easily accessible.

Motivated colleagues open to all

We are first and foremost a company on a human scale, which likes to get together at events organized by the CSE, management or on the initiative of employees themselves: Christmas aperitifs, running along the Isère river, tarot tournaments and midday board games...

Check them out on Instagram!

Willingness to change

We know that when a company evolves, it must also evolve its working methods. Hence the birth of our corporate culture transformation project, to develop a climate of collaboration driven by a desire for innovation and performance.
A few advantages...
A Ticket Restaurant card

9 per day worked, of which €5 paid by the employer

Hours and days off

- Flexible working hours

- 9 days RTT per year

- Other contractual days

Remote working

After a period of integration within the company

A company mutual

50% employer-paid for executives and 70% for non-executives, including alternative medicine package, birth bonus, etc...

An employee savings plan

This is done through the company savings plan (PEE) and the collective retirement savings plan (PERECOL), which allow you to save the benefits of profit-sharing.
A few (approximate) figures
Creation of Metrologic Group
Regional offices in the world
Games in our gaming closet
Pastries eaten every month
Already working at Metrologic Group?
Let's recruit together and find your next colleague.