Everyday at Metrologic
Let's build together Metrologic's future!
To join Metrologic Group means to join a company of 170 employees that offers both the markers of medium-sized companies and the team/family spirit of small organizations.
Conviviality's times: the key for working well together!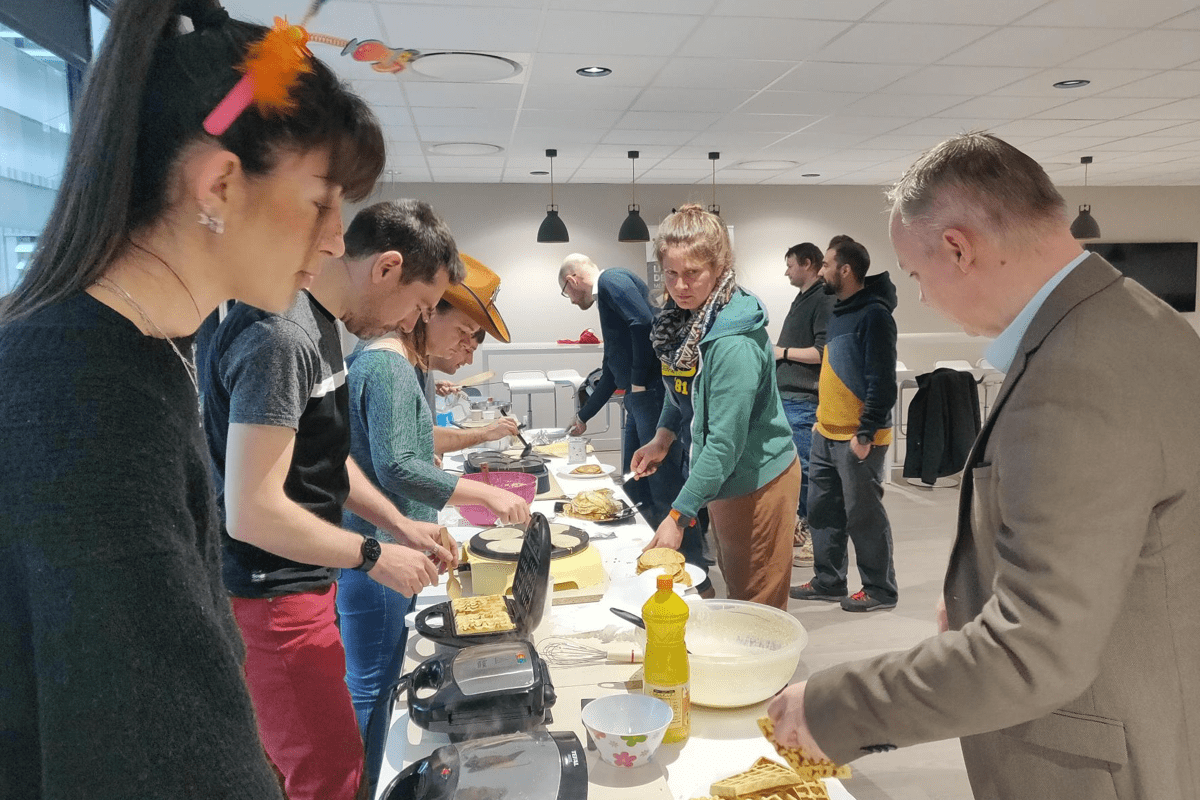 Did you say breakfast?
Yes, you read that right!
Every Friday morning, at Metrologic Group, a collective time over breakfast is organized by volunteers.
it's an opportunity, for those who wish to do so, to make a short presentation to their colleagues on a work-related subject and to encourage interaction between departments.
And if there is no subject to present, don't worry, you can always re-launch the famous pain au chocolat/chocolatine debate...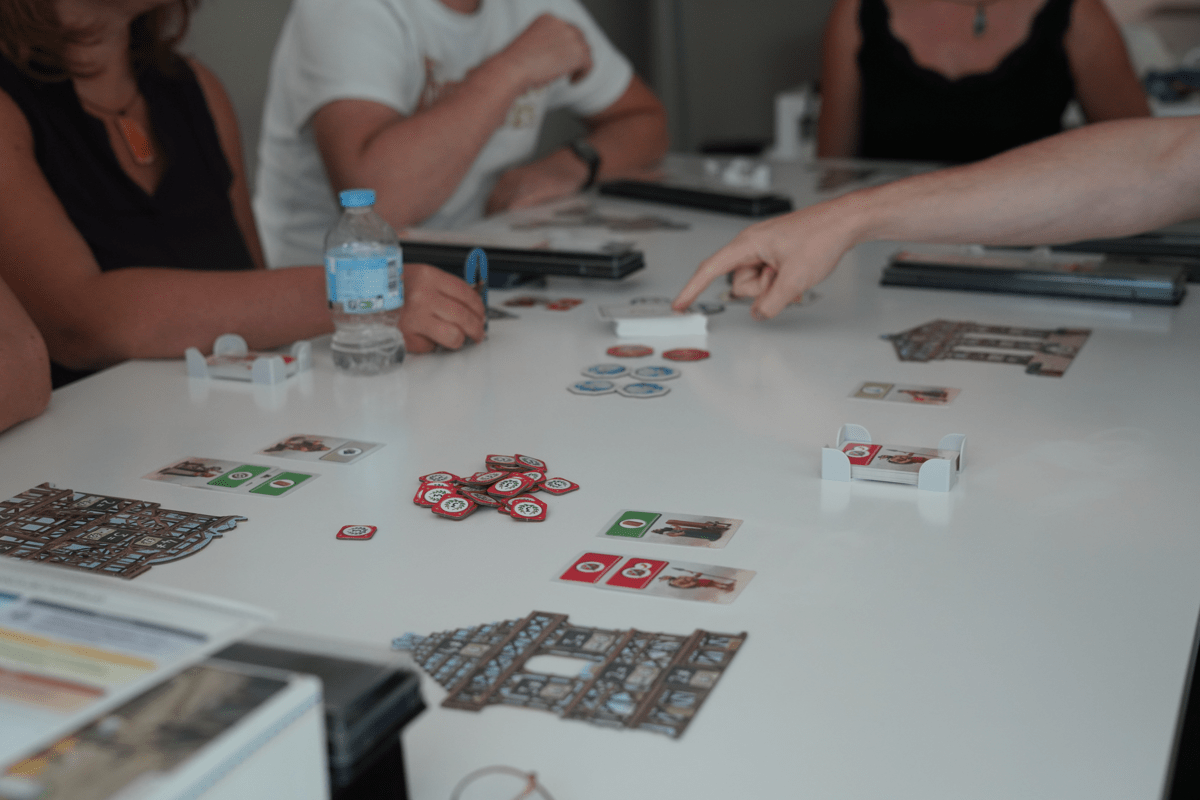 And during lunch?
Some choose to eat at the restaurant or to order take-out to eat facing the sun (and Belledonne, but those seats aren't cheap...) on the terrace.
Others, often in small groups, go for a run along the Isère river or in the Chartreuse moutain, go to swim in the nearby pools or even, in summer, get on the bike.
Many others, too, bring out the cards, the chess board or other games for a convivial moment - even during the tarot tournamen, where the stakes are high!
All of us are organizing our break as we wish for but always in a nice way, to relax at lunch!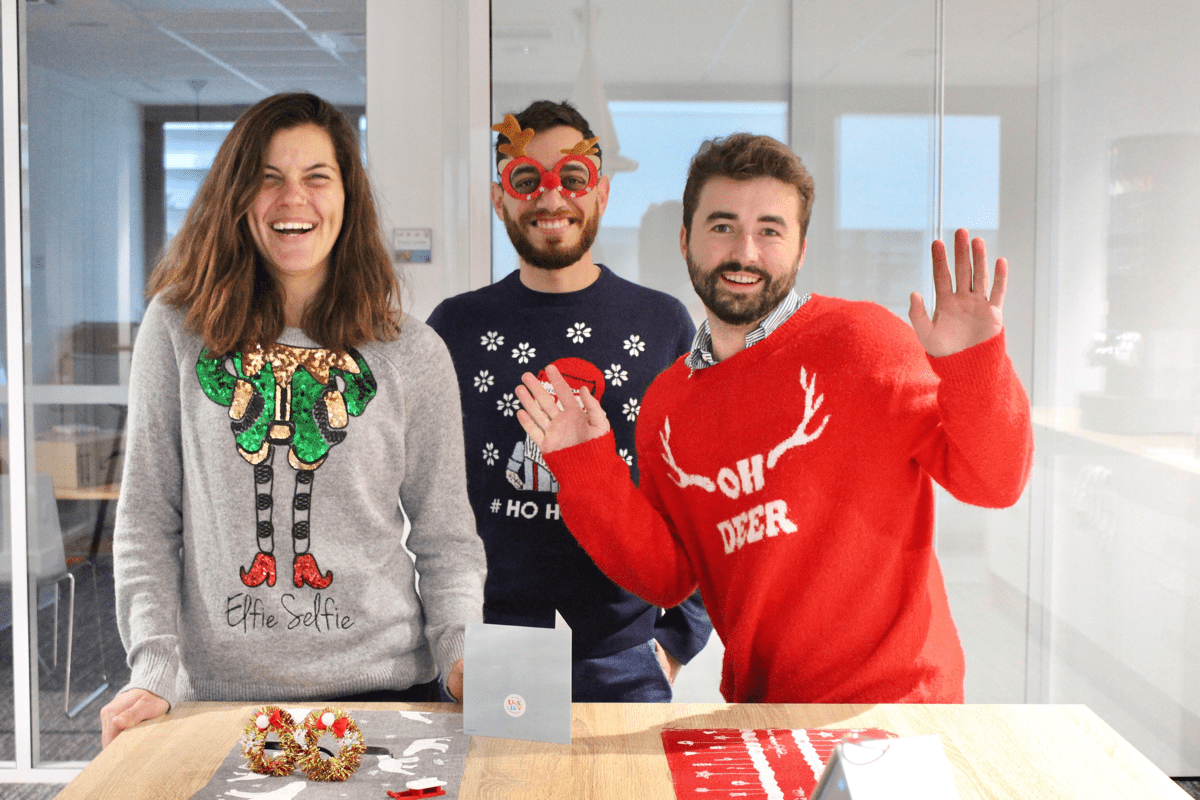 And on other matters?
The year is punctuated by initiatives of the Management, the CSE or employees: Halloween and horrific cake contest, Christmas aperitif, pancake or raclette tasting (French don't joke with food), tarot tournament, sports events.... Throughout the year, several events are organized to bring teams together and spend convivial times with the colleagues!