Our environmental commitment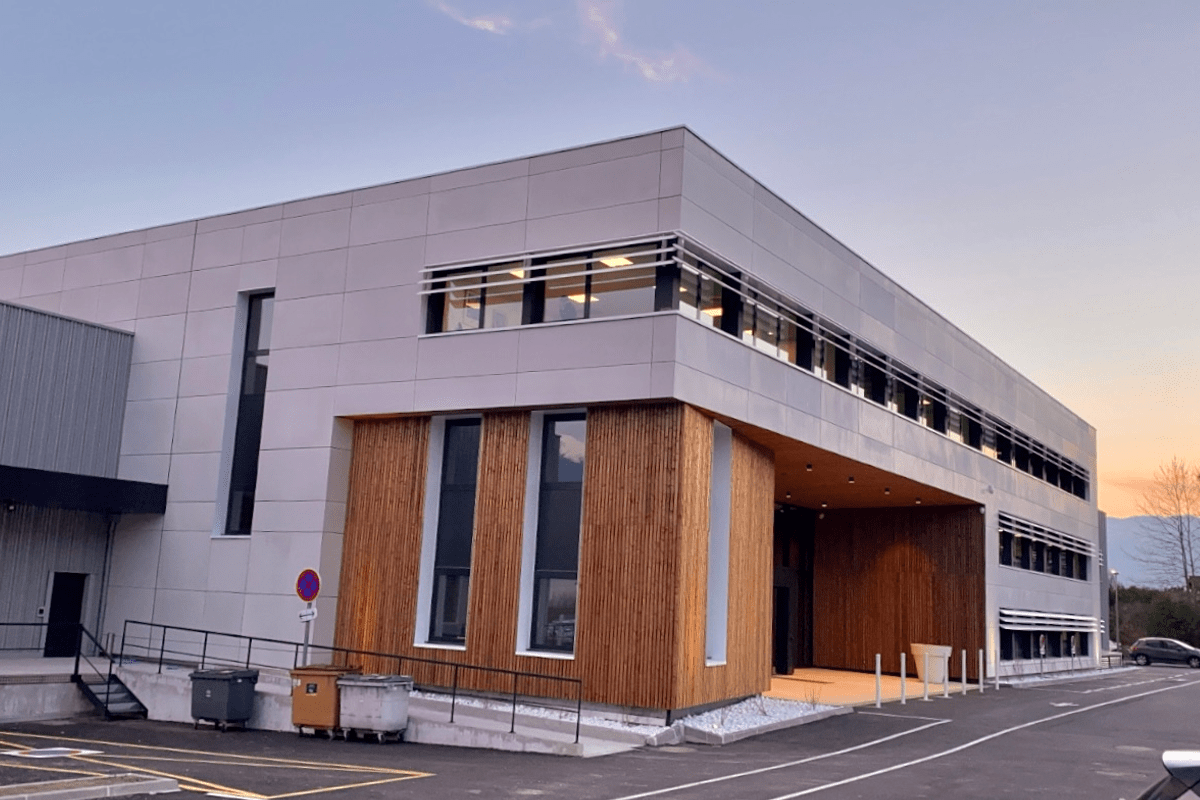 BREEAM standard of our building
Our building holds the Building Research Establishment Evironmental Assessment Method certification, awarded after a comprehensive, independent analysis based on the study and assessment of various themes, such as energy and water management, building pollution levels, access to sustainable transport, occupant health & well-being and waste recovery.

Bicycle and electric car parking
Our parking lot is equipped with spaces for bicycles and electric cars, to enable our employees to engage in a soft mobility approach.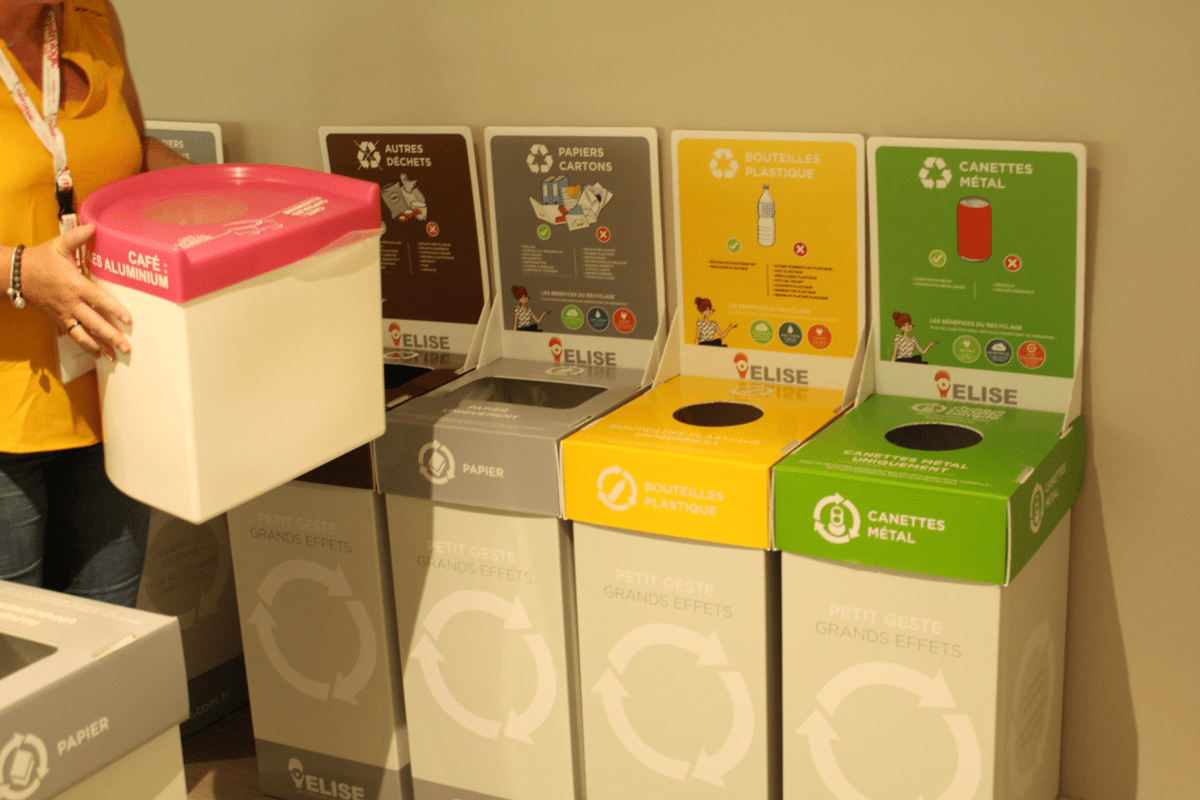 Recycling policy
Since the installation in our new building, we're working with the Elise society to recycle papers, cardboards, plastics, glass and coffee's caps.
Recycling at Metrologic in 2022
Wastes collected in 2022 (lbs)
Diversity and inclusion at Metrologic
We are 100% committed to inclusion and diversity, which we see as a factor of human enrichment and social cohesion.
More equality between genders
Our field of activity is dominated by male profiles, and we need to implement solutions to improve parity within our company. Our female employment rate remains a growth factor, and our teams are mobilized to reach our target of 20% female headcount by the end of 2024.
We have already gone from 13.9% female workforce in December 2017 to 17% in September 2021, which shows that our roadmap is bearing fruit.
Each year, we publish our gender equality index, based on 4 indicators:

Gender pay gap (39/40)
Distribution of salary increases for women and men (35/35)
Number of women receiving pay rises after maternity or adoption leave (Incalculable)
Parity between the ten highest earners (O/10)
We have achieved good results on the first three indicators, with an index of 87%. We need to continue our progress on the gender equality theme, and in particular on the representation of women in top management.
Integration of disabled people into the workforce
The integration of disabled people into the workforce is everyone's business, and we are committed to raising awareness among our teams and preparing them for the integration of disabled employees. Our company's positions are open to disabled candidates, and we monitor disabled employees to help them remain in employment.
Last but not least, we are committed to developing our partnerships with accredited organizations to promote inclusion.