 1
Training
Metrologic Group has a training center to support all new employees. During your first few weeks, a real training program will be set up to give you all the keys you need to be operational in your new position.
You'll get a mix of job training, product training and an explanation of how the company works.
Everything you need to succeed!
2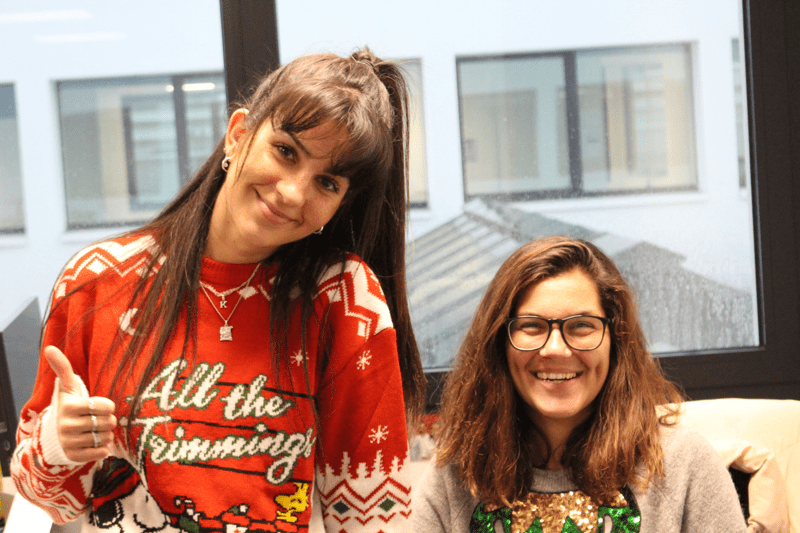 Your sponsor
Before you arrive, you'll be assigned a sponsor, whose role?
To support you during your integration. He or she will be in charge of introducing you to the different teams, introducing you to your colleagues and answering all your organizational and business questions!
He or she will be the person you can rely on to help you get started in the company.
3
Meet the different professions
What better way to get an overview of the company than to talk to the various functions?
During your first few weeks, we'll be talking to your colleagues about their jobs, roles and responsibilities.
4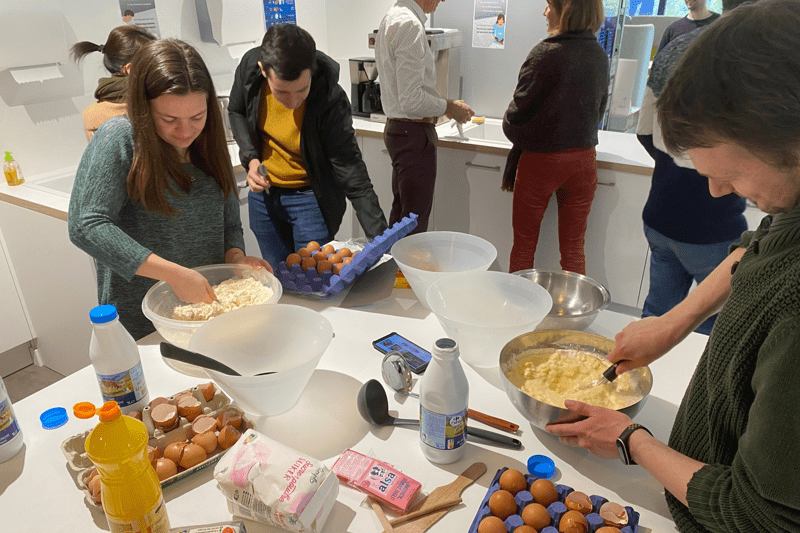 A friendly moment
If you'd like to get to know your colleagues, managers, HR teams, etc. better, we'll set aside some more informal time for you.
A coffee (or any other hot beverage) in the morning to clear your head, sharing a meal at lunchtime to talk about your weekend or the latest film you've seen...