 And how does it work to come and work with us?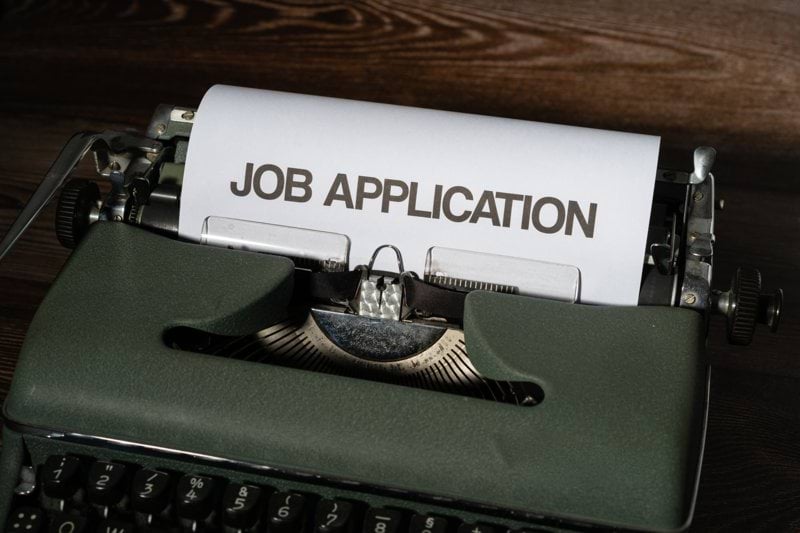 Qualifying applications
The HR department and the manager pre-select applications on the basis of the CVs and any covering letters received.
Our criteria at this stage: validate through the CV that candidates have the qualifications and experience required for the position.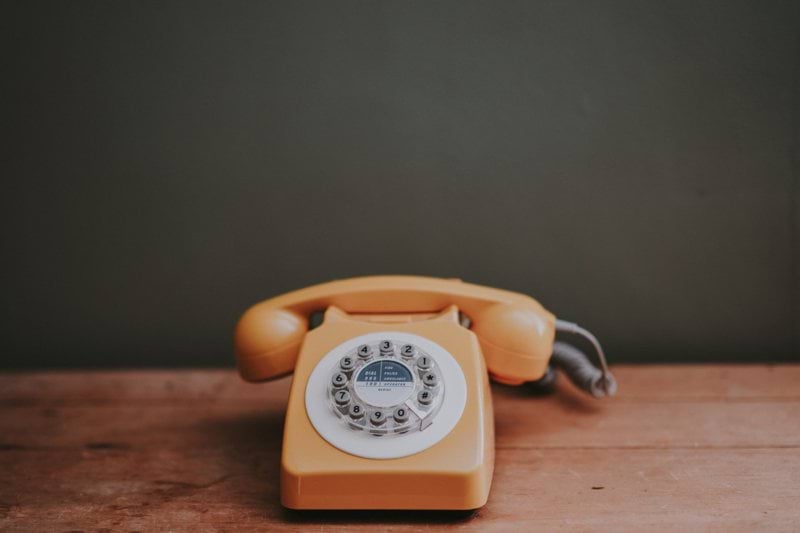 First contact
The HR department contacts the candidates.
The aim is to validate the points that need to be validated following the study of the CVs and to clear up any doubts, to present the company in more detail, and to discuss our hiring conditions and the conditions under which we look for candidates.
This interview can be conducted by a recruitment agency.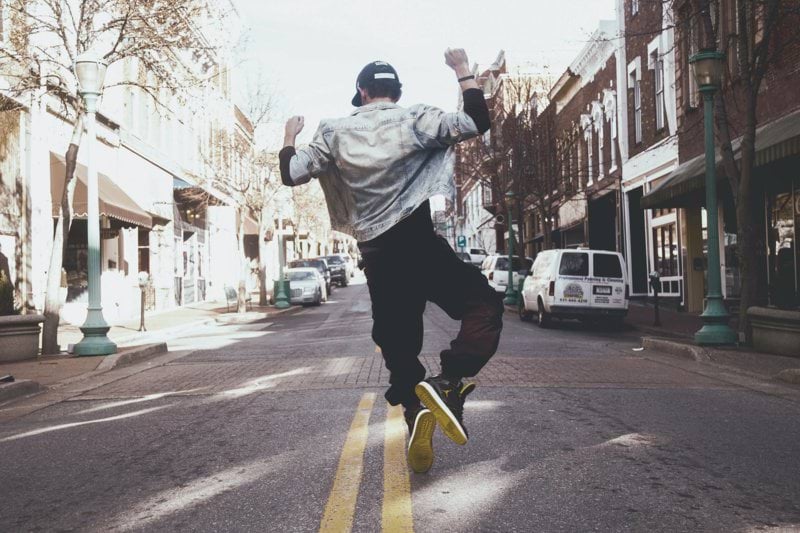 Interview n°1
This interview takes place on our premises (or by videoconference for candidates who are geographically distant).
This is the first contact with the manager. The manager can be assisted by the HR department for any questions relating to the candidate's interpersonal skills.
This stage enables everyone to assess the feeling with the other person, and to have more focused discussions on the job's missions and the candidate's experience.
It's also an opportunity for candidates to ask any questions they may have.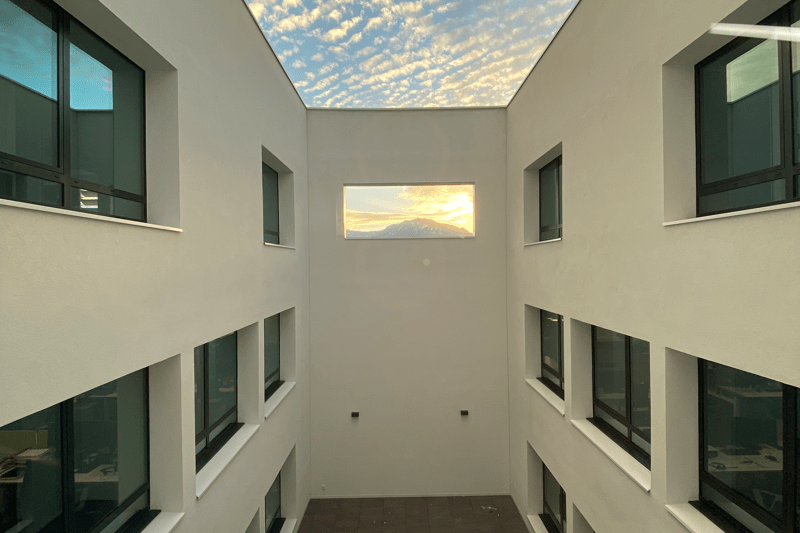 Visit the premises
Following the interview with the manager or the technical simulation, a visit is organized to enable candidates to get a better idea of the company, our environment and working conditions.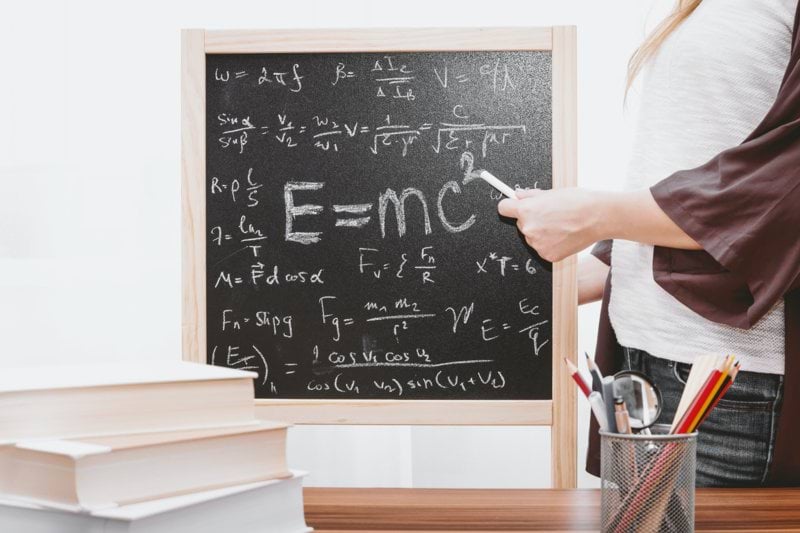 Technical situation
For positions requiring a particular level of technical skills, we use situational exercises to assess know-how in concrete terms. This is also an opportunity for candidates to find out a little more about our business.
This stage must take place on our premises.
Afterwards, a debriefing is held to complete the technical assessment.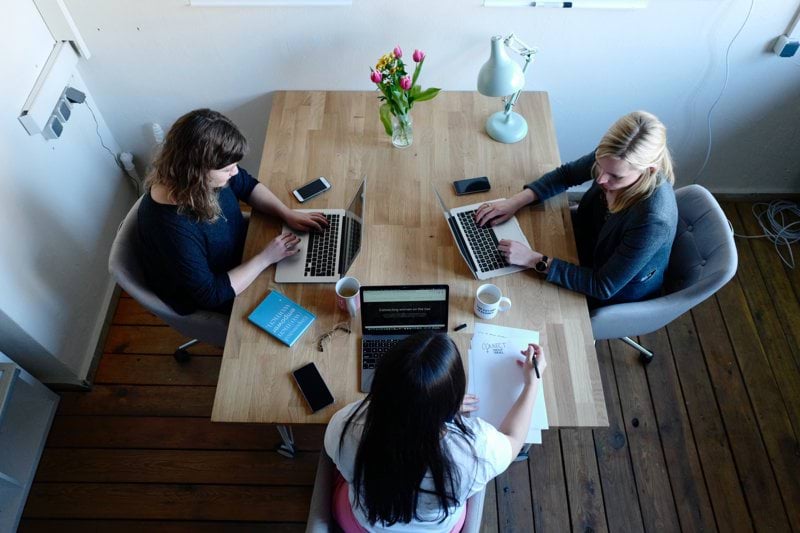 Interview n°2
This interview involves discussions with the manager's manager and one or more members of the team.
It generally takes place after the technical simulation on our premises.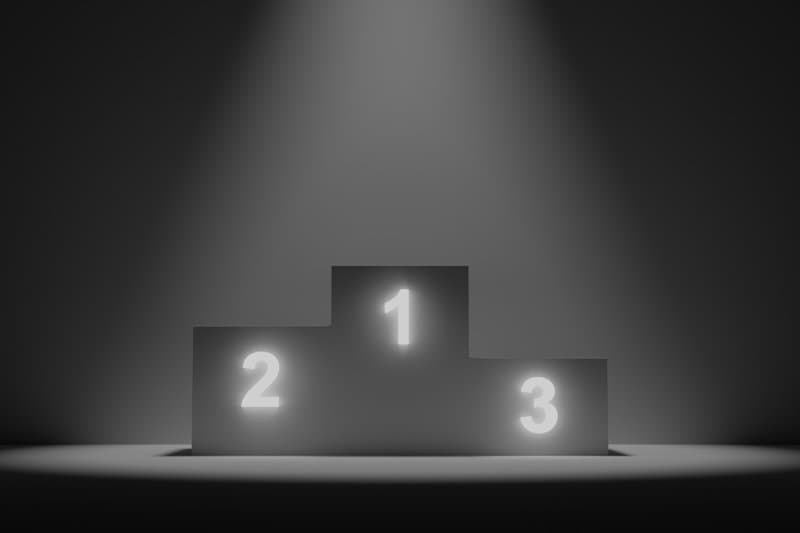 Shortlist
At this stage, the HR department, N+1 and N+2 meet to validate the candidate selected for the position.
Hiring proposal
We contact the person selected to inform them of our hiring proposal and outline the contractual conditions.