Internal mobility
We are convinced that internal mobility opportunities are a source of professional fulfillment. This is why Metrologic Group encourages the internal mobility paths of its employees.
Some examples of careers
I started working at Metrologic Group more than 12 years ago as an application engineer. After three years of experience in the field with technical missions, I wanted to evolve towards a career more oriented to sales and sales, which suited me much better. Today, I am responsible for developing partnerships with manufacturers of original 3D measuring equipment (OEM) on the French and global market. This is great for me because this particularly interesting position is "custom" and plays a strategic role within Metrologic Group.

Arnaud

OEM Sales Manager

I joined the R&D-Test team 5 years ago following a Master in Mechanics. I discovered a profession that I like, which through programming and code allows me to model and project myself in the problems of our customers. I joined a way of thinking that allows testers to satisfy my curiosity. What I appreciate in this position is the teamwork and the many interactions with the experts. Being from Savoie, moving to Grenoble was also a response to my project to live in a setting that combines both the facilities of the city and mountain outings.

Julie

Quality Software Engineer

I joined the product team in 2020 after 6 years as a test engineer. Opportunities within the company presented themselves and I was open to evolve. I made this choice to embark on a new challenge by applying the skills learned previously. My job as Product Manager is to listen to the market to identify immediate needs and opportunities that will generate innovative features in our solutions. It is this side of technical expertise and being always at the forefront of evolution that pleases me on a daily basis.

Pierre-Jean

Product Manager

Holder of a Master in Physics, I joined the Test team more than 5 years ago. After 3 years to ensure the reliability and quality of our software and their novelties, I expressed the desire to join the Software Development team. This is how the company supported me in my internal mobility project. Today, my position as a developer allows me to enrich myself on technical levels by ensuring the development of new features and the adaptation of the architecture to technological developments. Designing and implementing the latest innovations is an ongoing challenge.

Marc-Antoine

Developper Engineer
A simplified mobility process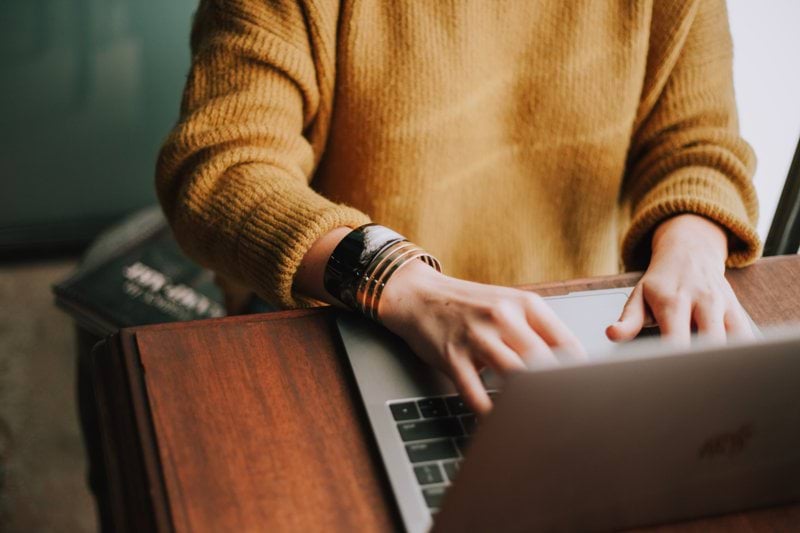 Internal publication of our offers
When a recruitment is launched, our positions are offered internally to allow each employee to position themselves.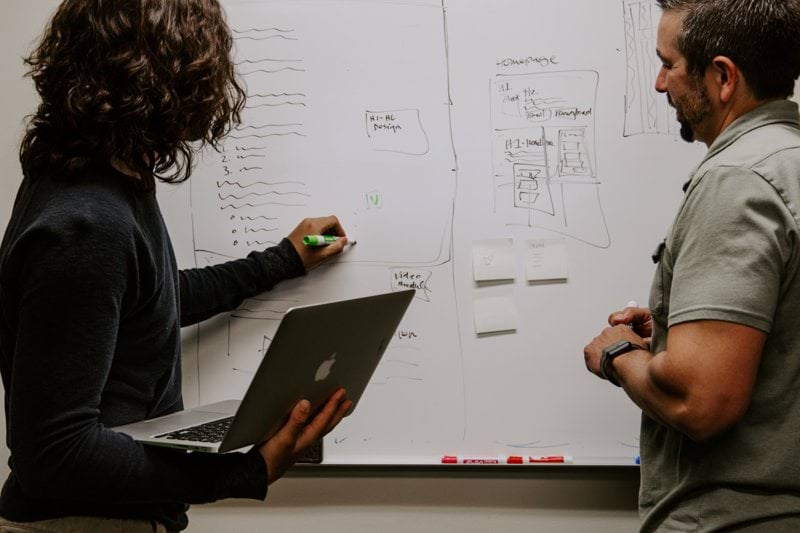 Collection of applications
We leave a set time to collect applications and analyze them.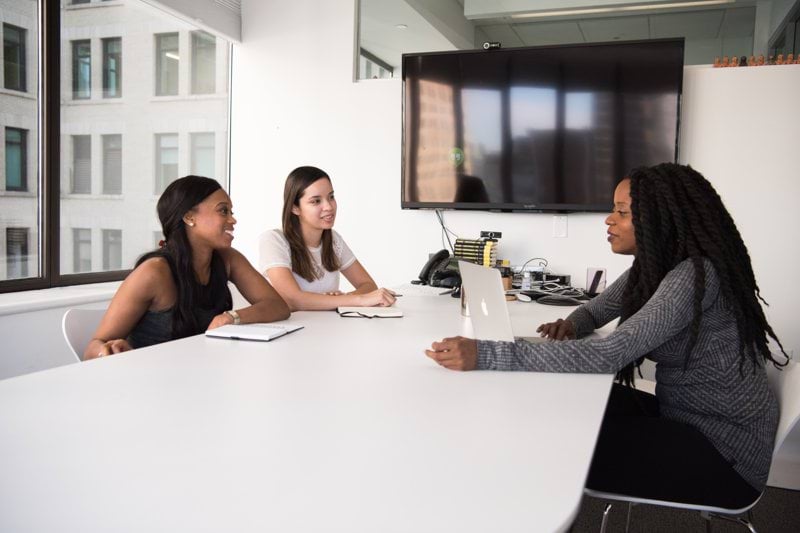 Meeting of HR/Manager candidates
We are committed to giving every application a chance. For this, the HR Department and the Manager meet all candidates for an interview.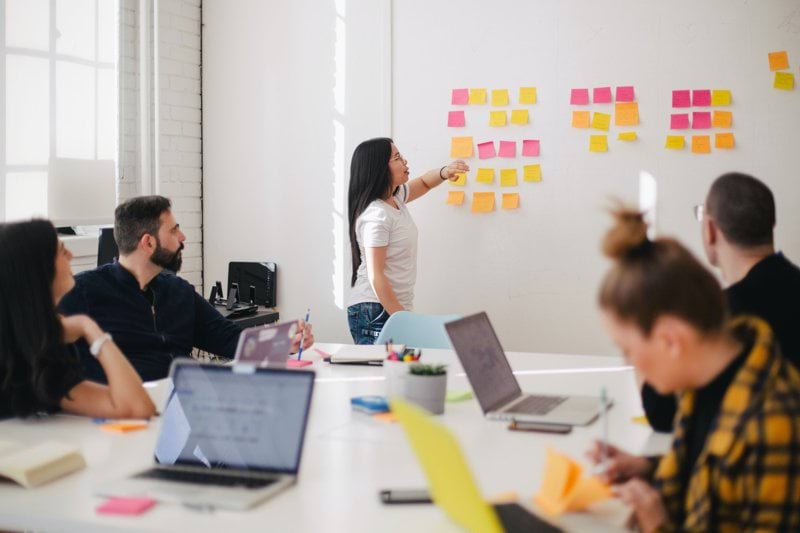 HR/Manager Debrief
After all the interviews, the HR department and the Manager take stock to select the candidate who will be selected.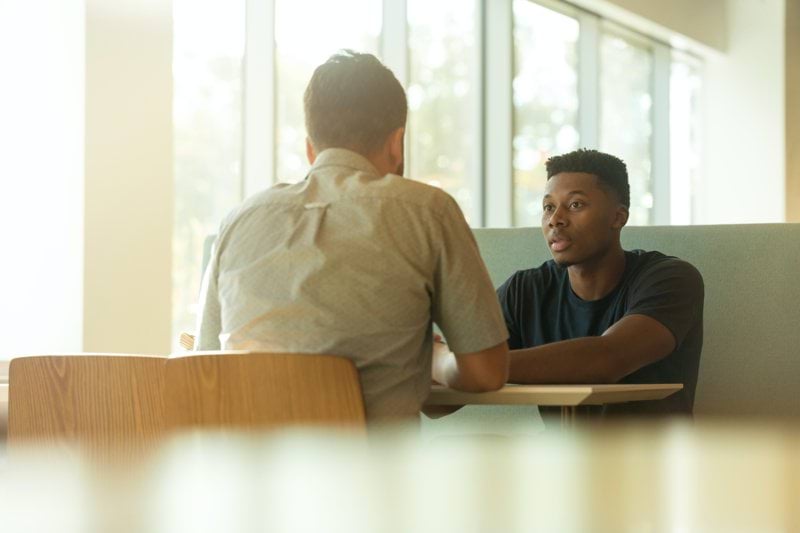 Candidate return
We are committed to providing transparent individual feedback to each candidate following this desire for internal mobility.
Probationary period
This period must allow each party to assess the position and the expected skills. If at the end of this period, one of the two parties is not convinced, then the employee automatically returns to his former position.